Thank you to everyone who participated and helped organize a successful 2018 Fall Seminar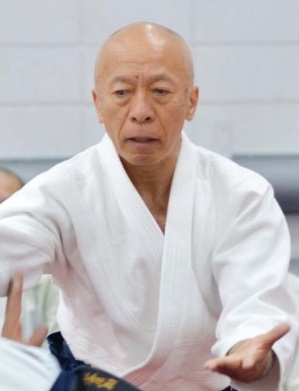 The 2018 Fall Seminar with Osawa-shihan in Toronto was an enjoyable and very successful event — 190 registered for three days of practice. A total of 23 yudansha tests were held, and we had students on the mat from all over Canada as well as the U.S., Asia and Europe.
Special thanks are in order:
to Osawa-shihan, for visiting Toronto once again to instruct us;
to Yumi Nakamura-shihan, for putting an unbelievable amount of work into managing the event and the gradings flawlessly;
to Obata-shihan, for his support and his generous teaching of a morning class;
to members of the organizing dojos — Aikido Hokuryukai, J.C.C.C. Aikikai an d Aikido Tendokai — for volunteering their time and effort on the innumerable tasks involved in organizing (we am not going to name names because there are too many!);
to all attendees, especially those of you wh o visited us from out of town — it was great to see you all on the mat;
to North Restaurant, for providing such a memorable seminar banquet;
to the Canadian Aikido Federation and Ontario Aikido Federation for t heir ongoing support for this event;
and to York University, for the use of such a great facility and the enthusiastic cooperation of their staff
with the event.
Arigato gozaimashita!
Fall Seminar 2018 – Photo Gallery
Non-Cropped
Cropped